Check out J-bada's latest release titled: Indian summer-the prologue eP. AVAILABLE ON ALL PLATFORMS.
WELCOME TO THE WORLD OF INTLX. HERE IS WHERE YOU WILL FIND OUT THE LATEST ON WHAT WE HAVE COOKING IN THE LAB AND OUT.
AMORÉ QUERIDA & J BADA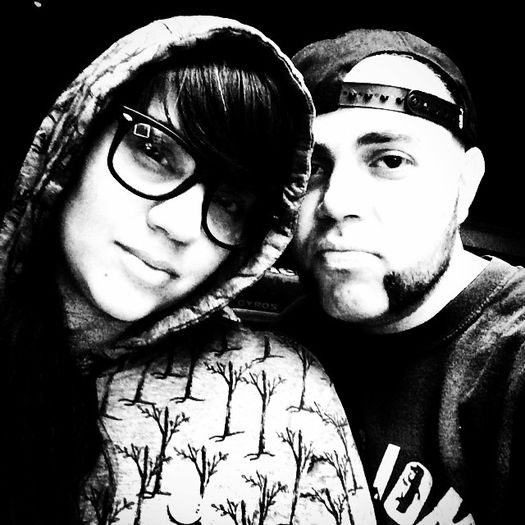 SIGN UP TO RECEIVE OUR NEWSLETTER
J. BADA AND AMORE QUERIDA ARE INTLX PRODUCTIONS.  BASED IN HARLEM NYC. QUALITY MUSIC SINCE 1998.
INTLX PRODUCTIONS
THE END OF 2020 IS NEARING, MUCH OF THE WORLD IS RUNNING VIRTUALLY.  WE HOPE TO BRING YOU INSPIRATION THRU MUSIC AND RHYME.  RECORDS TELL STORIES.  MUSIC CAN BRING YOU PEACE WHEN YOU HAVE NOTHING ELSE.  TAKE THIS TIME TO APPRECIATE...BE THANKFUL FOR WHAT YOU'VE GOT. STAY POSITIVE.  PEACE, LOVE AND LISTEN TO RECORDS.